Hypnotherapy in London and South Bucks. All our clinics are fully open. Appointments available online and face to face.
Making Life Better
Each year we help more people. Our mission is to help as many people as possible live a better life free from fear.
Helping More People
Since we started in 1998, having worked on training courses with Paul McKenna and in private practice we've helped thousands of people. We do regular CPD training to ensure our skills are the best you can get. And every year we help more people.
What This Means For You
You want an experienced expert, to help you overcome your problem and feel better. Someone you can trust. When you come to us you get over 22 years worth of experience in helping people.
As the UK's leading Clinical Hypnotherapy we want you to have the best treatment available.
Got a problem you want to overcome?
About Paul Wright
Having discovered the life changing effects of NLP and hypnosis from his own experiences of personal change led to Paul training with Paul McKenna and Richard Bandler (Co-creator of NLP). He then begun learning more and more about how to help other people achieve personal change enabling them to also overcome their fears and turn their lives around.
Paul started working with clients in 1998 and over the last 14 years he has helped many people to eradicate their fears and phobias, stop panic attacks, achieve significant personal change and more. Paul is also part of the highly skilled team that regularly assists Paul McKenna and Richard Bandler on their training courses as well as receiving client referrals from Paul McKenna.
Paul is known for his success in enabling people to achieve the best results possible as well as for his work as a higher performance coach. Having spent 16 years working with many famous names from the world of music, TV and film as well as sports and business people.
Paul has a reputation for enabling people achieve personal change, producing better results and perform at higher levels. Paul's success has seen him working with clients in locations that range from London to New York, Los Angeles and Monaco.
Paul has also trained with John LaValle (President of the Society of NLP), Eric Robbie, Michael Breen, Joseph Riggio, Frank Farrelly and even though he already has well over 10 years experience he still continues training as part of his own continuous professional development and commitment to provide you with the best results possible.
Paul has appeared on BBC radio a number of times as an expert on phobias and personal change and was also part of the team at Cardiff that worked with Paul McKenna removing spider phobias live on GMTV in October 2006.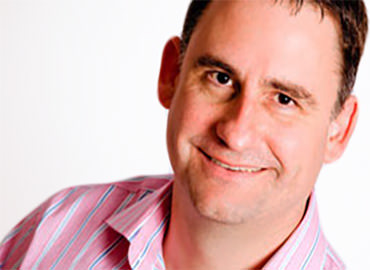 Paul Wright
My own journey began in 1998 when I discovered how powerful personal change can make your life better.
Since then my mission has been to deliver world-class treatment. That helps people overcome a whole range of anxiety-related issues. And live a better life.
Paul's qualifications and professional training include
Clinical Hypnotherapist – ICCH C. Dip Hyp (Hons)
Licensed Practitioner of NLP – Neuro Linguistic Programming
Licensed Master Practitioner of NLP
Licensed Meta Master of NLP
Licensed Business Practitioner of NLP
Licensed Business Master Practitioner of NLP
Licensed Practitioner of DHE – Design Human Engineering
Licensed in Hypnosis as an Application of NLP
Licensed trainer of NLP – Neuro Linguistic Programming
High Performance Coaching
Member of The General Hypnotherapy Register
Member of The General Hypnotherapy Standards Council
Paul has trained extensively with Paul McKenna, Richard Bandler, John LaValle, Frank Farrelly and the International College of Clinical Hypnotherapy.
Paul undertakes and runs Clinical Supervision. And teaches Clinical Hypnotherapy at the International College of Clinical Hypnotherapy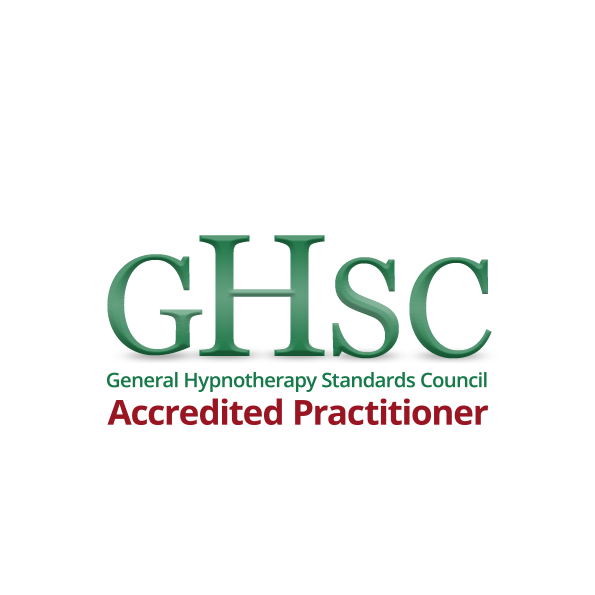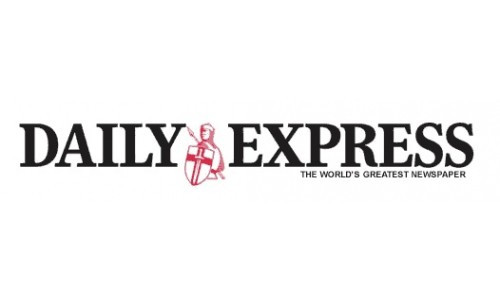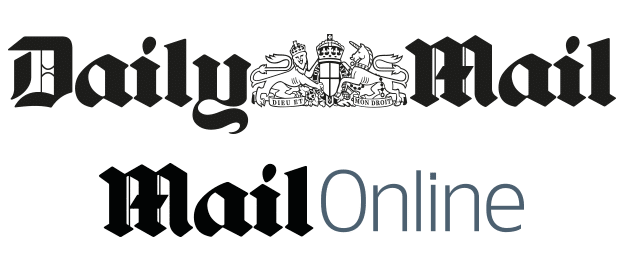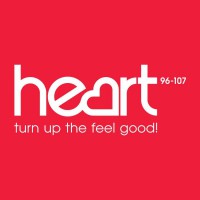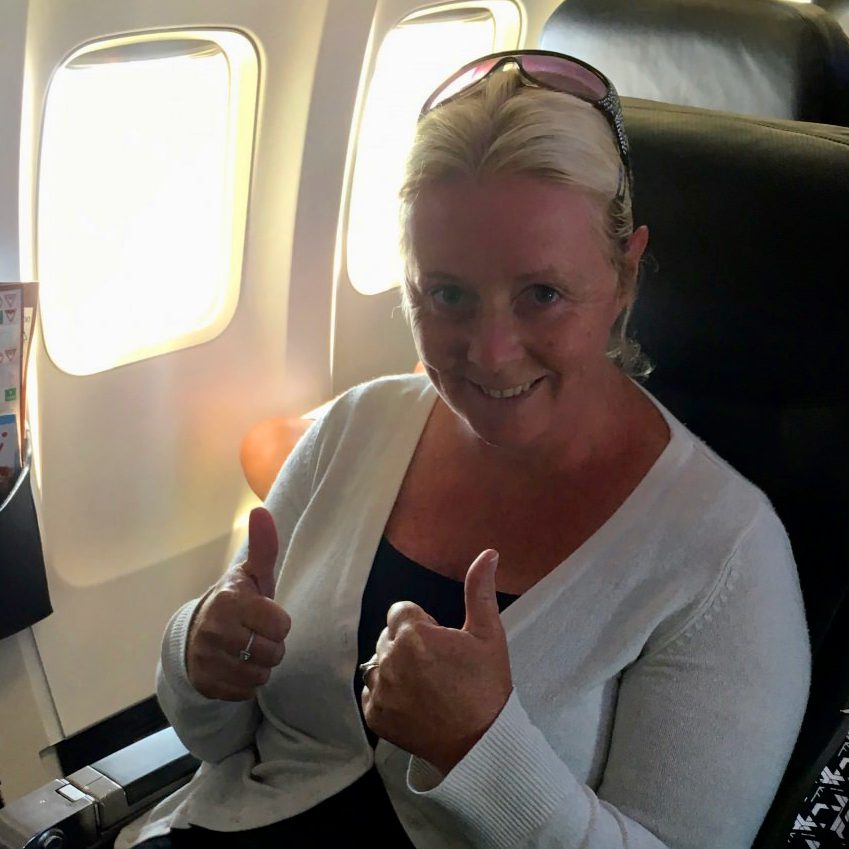 "Just wanted to say thank you so much.
One session with you and I now love flying. Proof is in the picture!!
I didn't really do anything to feel more comfortable other than process everything you told me and it just worked.
A fear never arose either time I flew this summer and it was all because I thought completely differently!
Thank you once again."
Cheryl