Hypnotherapy in London and South Bucks. All our clinics are fully open. Appointments available online and face to face.
TREATMENT IN THE COMFORT OF YOUR OWN HOME
Hypnotherapy To Help You
Clinical Hypnotherapy Online
Clinical Hypnotherapy Online is available for a wide range of conditions.
First step is we do a free initial assessment to check whether online treatment is suitable for you.
Then as long as you have a good internet connection, somewhere quiet and private where you won't be disturbed you may be able to have online treatment in our eClinic.
We've worked with people in the UK and all over the world. (Time zone difference allowing).
Request a free initial assessment and find out more.
IS ONLINE TREATMENT SUITABLE FOR EVERYONE?
Hypnotherapy in London, South Bucks and online
Who Can Have Online Hypnotherapy?
To find out whether Online Hypnotherapy is suitable for you we'll do a free initial assessment.
Some conditions require in clinic treatment. And some can be treated both in clinic and online.
Following the initial assessment we'll go through the treatment options available to you. So you can make an informed balanced decision.
You want to do what's best and so do we. We're dedicated to helping our patients achieve the best possible results and feel better.
Every year we help more people. Book your free initial consultation.
Why Clinical Hypnotherapy?
Why Choose Clinical Hypnotherapy?
Because it's an evidence based treatment that's built on the most effective elements from traditional psychodynamic therapies.
Treatment is faster and it helps more people recover from fears, phobias, anxiety, OCD, depression and many other issues. What's the problem you want to overcome?
9 Tips To Get Great Results With Online Hypnotherapy
We want you to feel better sooner. Here's 9 simple tips to help you achieve great results from your online hypnotherapy.
Fill in both

pre-treatment forms and email them to us at least 48 hours prior to your initial appointment. This will save time so we can get working sooner.

On the day of your appointment avoid stimulants e.g. coffee & tea for 2 hours before the appointment.
Make sure you're somewhere comfortable and quiet, where you can relax without being disturbed.
Wear comfortable clothes that you can relax in.
Plug whatever device your using into the mains supply. You don't want the battery going flat!
Many patients say using headphones works best.
If you have any questions please feel free to ask them at your appointment. If you have any questions following the appointment you can call, text or email us and we'll happily answer your questions.
You may be given some simple techniques to practice. They only take a few minutes to do. It's important that you do them as they are designed to help you achieve your desired goal.
If you're advised you need a follow up appointment please make sure you book and attend the appointment. It's important that you complete the course of treatment. This will help you achieve the best possible results.
Join the ever growing list of people we've helped feel better. Find out how we can help you overcome your problem and feel better.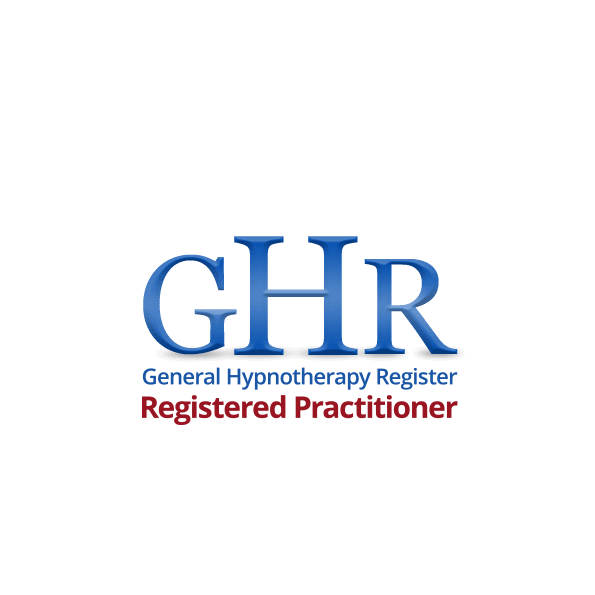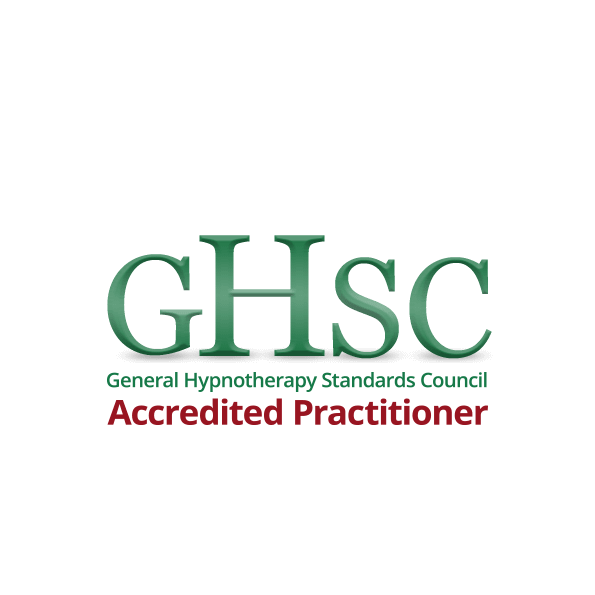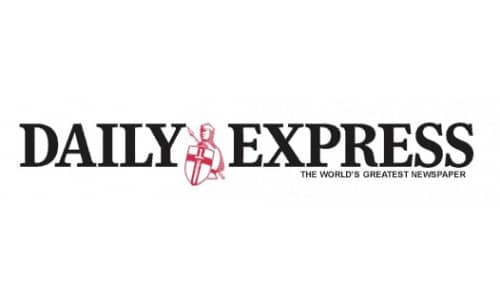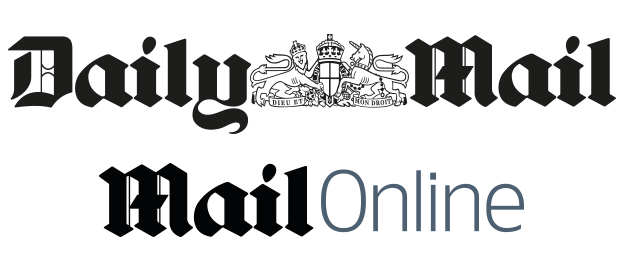 "The way to get started is to quit talking and begin doing." – Walt Disney
"The way to get started is to quit talking and begin doing." – Walt Disney
Every year we help more people overcome anxiety, stress, depression, OCD, PTSD, fears and phobias. Discover how we can help you on your journey towards recovery and wellbeing today.
Helping You Feel Better
Helping You Feel Better
Affordable Treatment
We've taken great care putting together the best Clinical Hypnotherapy services to help you. Delivering a personalised cost effective solution. We don't turn patients down on price. If you can't afford our fees please talk to us. We may be able to arrange a reduced fee.
The Care You Deserve
Our ethos is that a high quality clinic has friendly and effective care at its heart. That's why at PhobiaGone, we'll work with you to build a great working relationship helping you achieve results. And reflected by the fact more of our patients come from personal referals.
Real Testimonials From Genuine Patients
"Hi Paul,
Wow what can I say! We have just got back from the dentist with Cara minus 2 teeth! She was a little nervous which you said she would be, but there were no tears, she coped and worked through it fantastically.
I know that this would not of been possible without your help for which we are very grateful. Thank you for fitting Cara in at such short notice and the kind and thoughtful care taken. You have truly helped her conquer her Needle phobia fear, which would of effected her for the rest of her life.
The dentist in Beaconsfield would like to keep your details on record for any patients they have with a phobia. Please let me know some dates for Cara's follow up appointment and once again thank you so much for all your help.
Many thanks."
Seamus – Cara's father