Feeling Better Starts Here
Feeling Better Starts Here
Feeling scared, anxious, fearful, upset or depressed is horrible. We've been there and know how you feel.
Having been through it and recovered we've learnt what doesn't work and what really works well.
Paul started PhobiaGone in 1998 and has over 24 years experience in helping people.
Having trained in Clinical Hypnotherapy, NLP – Master Practitioner and Licensed Trainer, Provocative Therapy, High Performance Coaching, Quantum Psycology and Supervision.
Paul's wide range of experience is demonstrated by achieving great results.
Helping You Make a Lasting Recovery
Helping You Make a Lasting Recovery
As the UK's leading private clinic for the treatment of fear and anxiety related conditions we want to help you make a lasting recovery.
We treat many anxiety and fear related conditions including Anxiety, OCD, Trauma, PTSD, and a wide range of fears, phobias.
Consistently delivering the highest standards of personalised patient-centred care, in a safe, kind and respectful environment.
Recover and feel better through exceptional treatment.
Our Philosophy of Care
Our Philosophy of Care
Maintain the highest quality treatment and care at all times. We do this through continuous monitoring of patient care along with continuous learning and training.
Respect clients' dignity, individuality and privacy. Along with religious and cultural beliefs through recognising diversity and individual choice.
Respect patients' rights to be involved in decisions about their care.
Promote a culture of openness and transparency.
Listen and enable patients to give their own views and opinions about their care, valuing the importance of their perspective.
Follow GHR, GHSC and CNHC protocols and best practice.
Affordable Treatment
We've taken great care to put together the best Clinical Hypnotherapy treatment available in the UK. Delivering cost effective treatment, tailored to meet your individual needs.
We don't turn patients down on price. If you can't afford our fees please talk to us. We may be able to arrange a reduced fee.
The Care You Deserve
Our ethos is that a high quality clinic has friendly and effective care at its heart.
At PhobiaGone, we'll work with you to build a great working relationship and help you achieve results.
The results our patients achieve is reflected by the fact more of our patients come from personal referrals.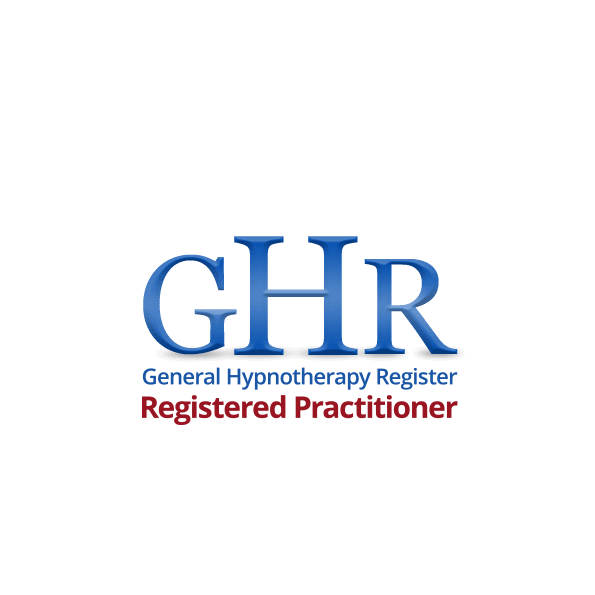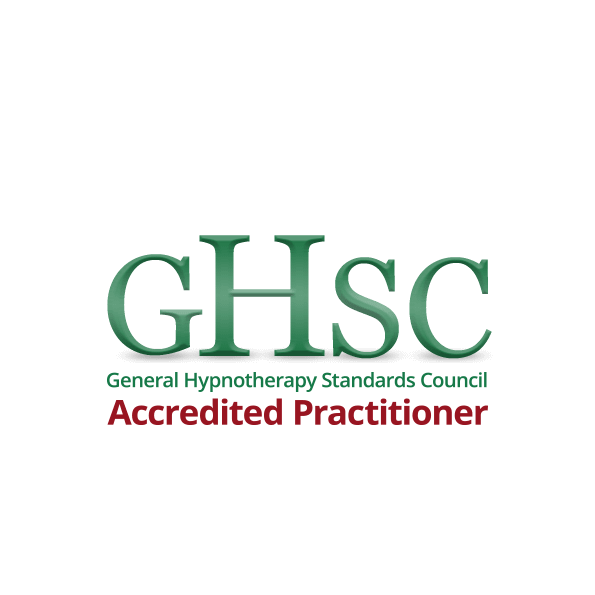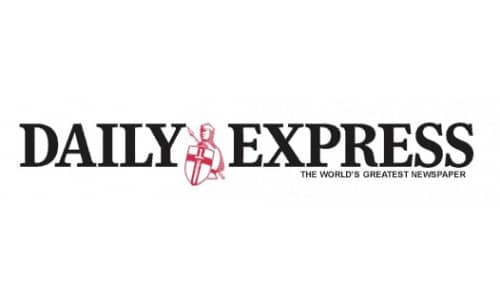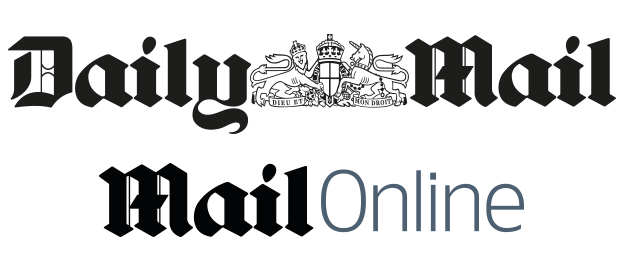 "The way to get started is to quit talking and begin doing." – Walt Disney
"The way to get started is to quit talking and begin doing." – Walt Disney
Every year we help more people overcome anxiety, stress, depression, OCD, PTSD, fears and phobias. Discover how we can help you on your journey towards recovery and wellbeing today.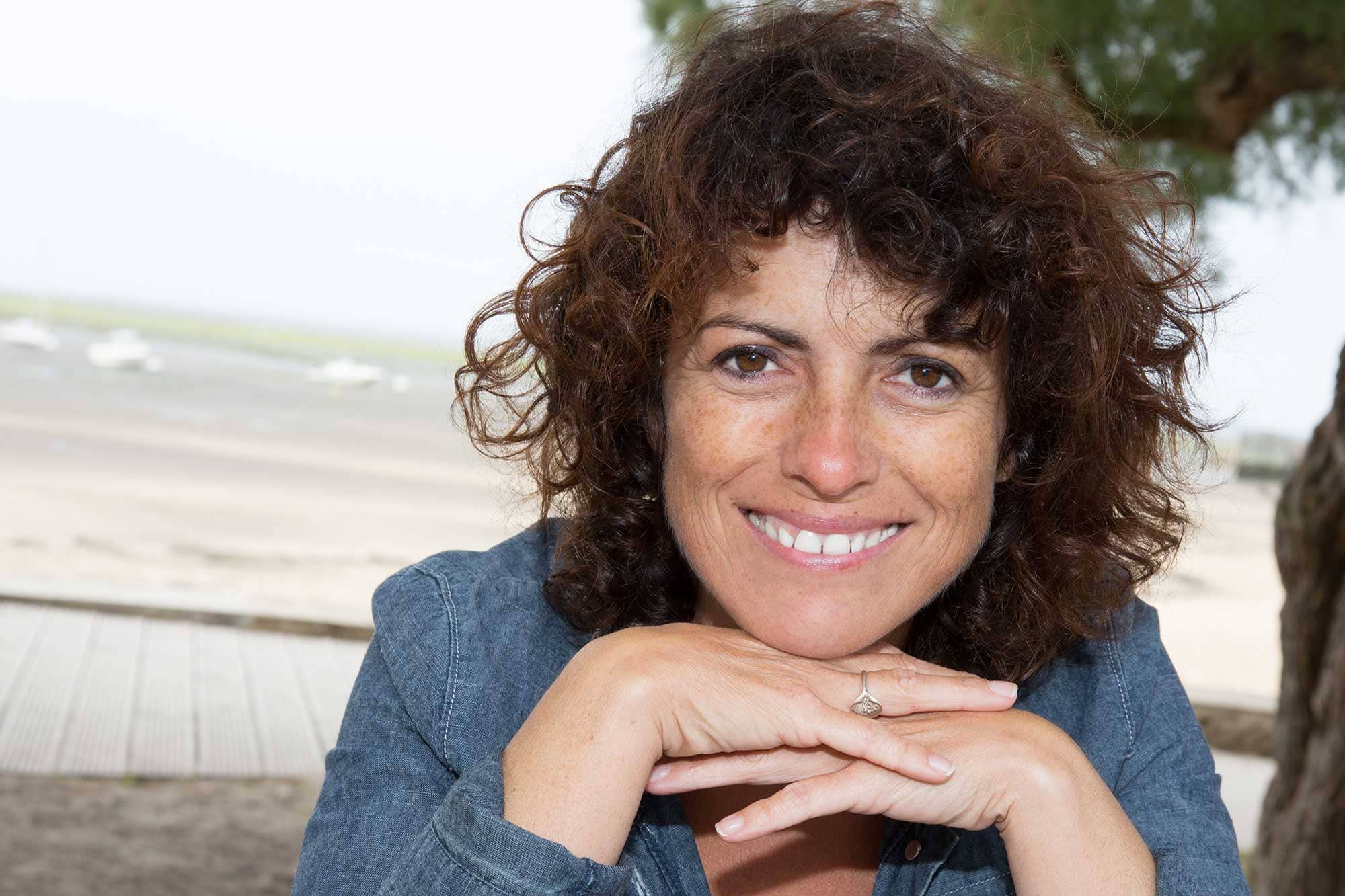 "No words can describe it. Previously flying was just an impossible dream due to the fear and panic of what may happen.
I lost the fear and now feel total elation. If only I had found you ten years ago.
Thank you so much for giving me a new life."
Kim