Hypnotherapy FAQs
And General Information
Hypnotherapy FAQs
And General Information
Hypnotherapy FAQs
And General Information
Hypnotherapy in London and South Bucks. All our clinics are fully open. Appointments available online and face to face.
Your Hypnotherapy & Treatment Questions Answered
We know you may have some questions about how treatment works and which treatment is best for you. It's good to ask questions. Your hypnotherapy questions and answers may be listed here. If not, please get in touch and we'll answer them, no charge.
Free initial consultation
Regardless of whether you go somewhere else or choose PhobiaGone we always recommend that you talk with the therapist before starting treatment.
We offer a free initial consultation. If you can't see your question on the section below, please do get in touch and we'll be happy to answer your questions.
Here's the most common questions patients ask us.
Frequently Asked Questions
Is Hypnotherapy safe?
sept2020pg
2022-05-07T21:11:58+01:00
Hypnosis is a very normal and natural state. What if I pointed out the fact that you already go into hypnosis several times a day, how would you feel?
If you think about the times when you've been captivated by a book or movie, missed your exit on the motorway, got home and realised that even though you weren't thinking about the journey you got there. These are all examples of the everyday trances we go through.
So now you realise you experience hypnotic states many times every day think about the times when you see other people zooming out. You may have seen someone so focused on the tv or the task they were doing they didn't hear you calling them. Or in a lesson or a meeting when you see someone's zoned out and not paying attention.
When someone's zoned out, daydreaming, or in a trance what's actually happening is that while the conscious mind is focused on whatever it's paying attention to the unconscious mind takes the helm and looks after things, like an autopilot to keep you safe. 
The unconscious has evolved to learn via emotions and experience to keep you safe. Trance is natural and happens multiple times every day. 
Hypnotherapy utilizes these natural learning states to help people change unwanted behaviours and is founded on the work of many physiologists, behaviourists and doctors, including Ivan Pavlov who won the Nobel Prize for Physiology & Medicine in 1904
Hypnotherapy sessions are different from what you've seen on stage or TV. You are always in control, and will never bark like a dog or cluck like a chicken … unless of course, you want to.
Hypnosis is safe, effective, and works very quickly compared to other types of therapy.
Everyone can be hypnotized, however, it's important to remember hypnosis is a willing state. You cannot be hypnotized against your will, and working with a hypnotherapist is a co-creative process.
The most common reason for failure to induce a hypnotic state is a lack of rapport with a hypnotherapist, or working with someone that doesn't have proper training.
Hypnosis is not the same as sleeping, it's a heightened learning state where the body is deeply relaxed and the mind is alert. Although the mind may drift, you should still be able to hear everything that is being said to you during the session.
If you can't see your question please feel free to get in touch and have a chat with us.
"The way to get started is to quit talking and begin doing." – Walt Disney
"The way to get started is to quit talking and begin doing." – Walt Disney
Every year we help more people overcome anxiety, stress, depression, OCD, PTSD, fears and phobias. Discover how we can help you on your journey towards recovery and wellbeing today.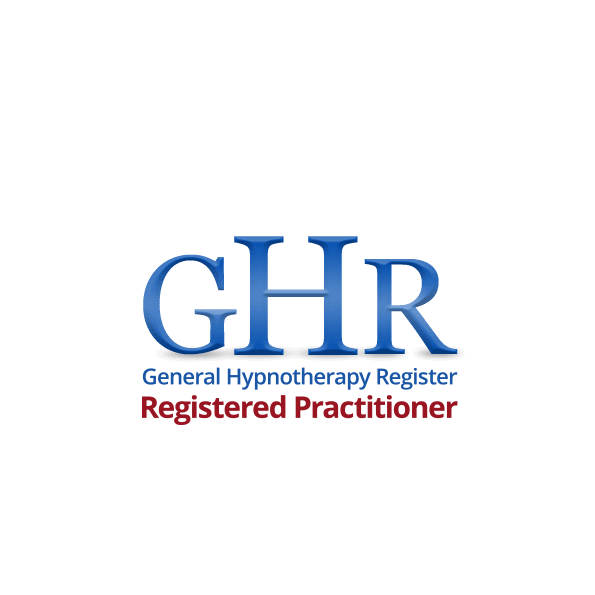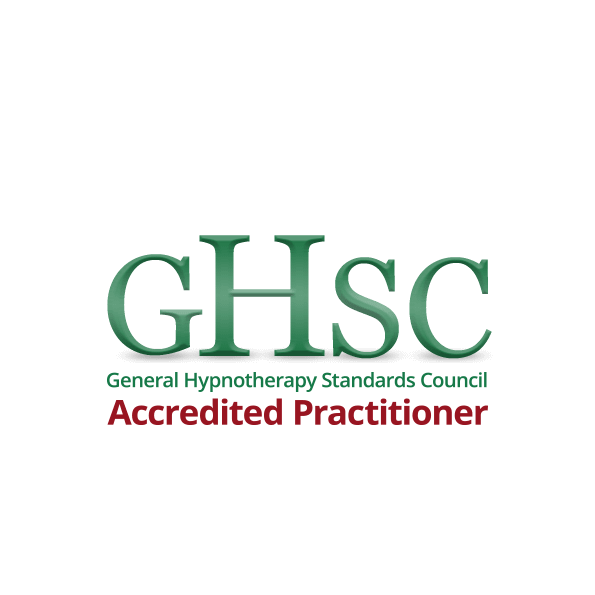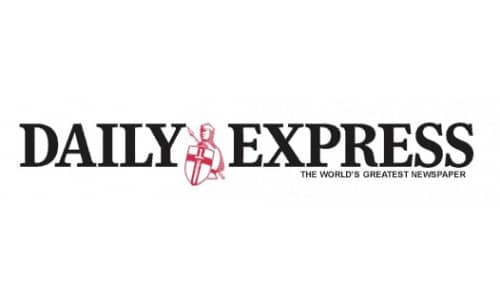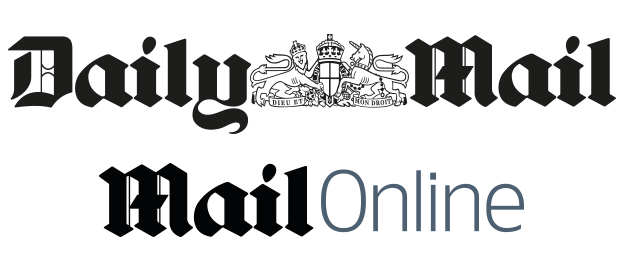 Helping You Feel Better
Helping You Feel Better
Affordable Treatment
We've taken great care putting together the best Clinical Hypnotherapy services to help you. Delivering a personalised cost effective solution. We don't turn patients down on price. If you can't afford our fees please talk to us. We may be able to arrange a reduced fee.
The Care You Deserve
Our ethos is that a high quality clinic has friendly and effective care at its heart. That's why at PhobiaGone, we'll work with you to build a great working relationship helping you achieve results. And reflected by the fact more of our patients come from personal referals.
Why Choose PhobiaGone?
Why PhobiaGone?
Over 24 years experience. Every year we help more people recover. Dedicated to helping you feel better.
Hypnotherapy Clinics in London Harley Street, South Bucks and online. Registered with the GHR and GHSC.
Clinical Hypnotherapy with proven, evidence based treatment methods. Helping you feel better sooner.
Supporting you through your recovery. Helping you achieve long-lasting sustainable results. Learn more.
The Next Step
Get in touch and grab your FREE initial consultation.
Free Initial Consultation
Call us on
0203 086 8444
or complete the form below to request a callback.
By submitting my details I agree to be contacted. GDPR Compliant.